1.Application
The EE20 is the smallest encapsulated transformer which we also say it is Miniature Transformer. It is designed for applications with limit installation space . The EE20 is especially suitable for PCBs, computer processors, lighting and other electronic applications.
Yozea designs and manufactures a wide range of products for critical applications in various industries, including but not limited to:
· Automotive
· Consumer Electronics
· Industrial
· Telecommunications
We are uniquely positioned to offer the highest quality products for critical applications as well as cost effective products for price sensitive applications.
2.Image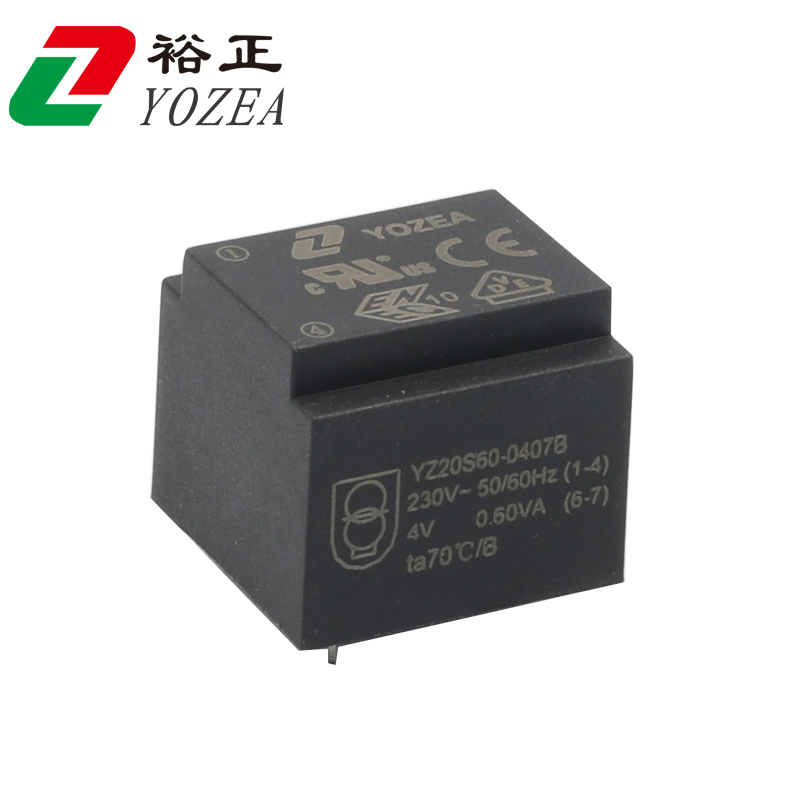 3.Feature:
mini electric transformer ee20/10.5 with 0.5va 0.6va output available
VDE, CE UL Approved
VDE file No. 40046799
UL file No.E495460 class 2/3
Designed and manufactured according regulations EN61558 EN61000 UL1446
Vacuum Filling
Safety transformer class II
Inherently short circuit proof
Input:230V
Input:115V
different output voltage available depend on customer's demand
Self-extinguishing plastic Isolation:
Prim./Sec. = 10 MOhm to 500 Vcc - Sec./Sec. = 2 MOhm to 500 Vcc
Dielectric strength Prim. / Sec. = 4.5kV / 1min.
Full testing of all electrical parameters during production
Reliability tests for production batch (life term)
4. specification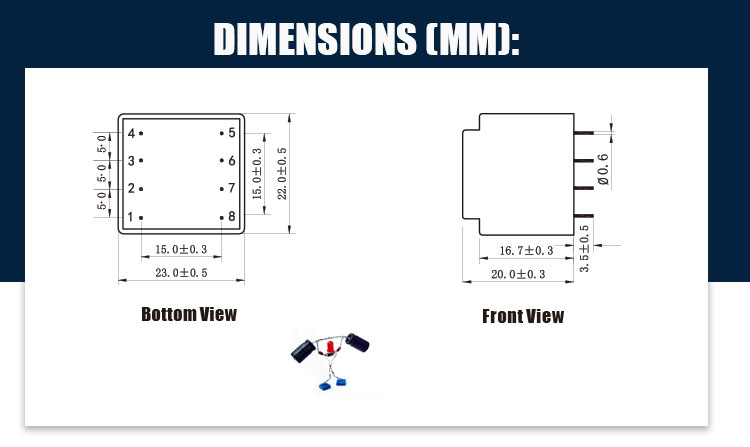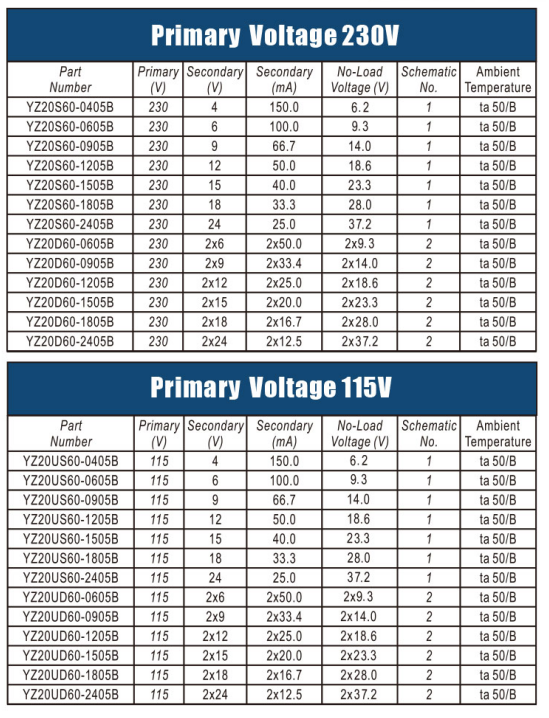 5.Our Company